TRADE YOUR SMOKE FOR VAPOR, AND STEP INTO A FLAVORFUL FUTURE.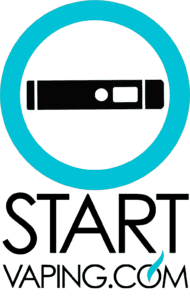 You may have heard of vaping before. Maybe you've heard about it in the media. Maybe you've seen a guy with a beard obscured by clouds. But do you really know the truth? Vaping was invented because scientists were looking for a healthier alternative to smoking. An e-cigarette or vaping device heats up e-liquid and turns it into vapor which you inhale. E-liquid comes in many different flavors and nicotine strengths all the way to no nicotine at all. The idea being that you can slowly wean yourself off nicotine altogether using a vaping device. At VanGo Vapes, our goal is not just to sell e-liquids, but to help people stop smoking, start vaping, and enjoy a healthier lifestyle.
Quitting smoking is difficult, but it's possible
Vaping helps aid the oral fixation most smokers struggle with after quitting, and they make the trasition to becoming a non-smoker less stressful.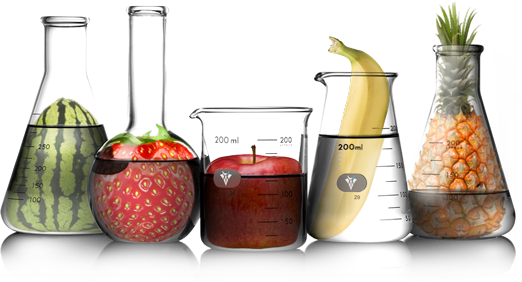 VANGO'S Start Vaping Program
We designed our smoking cessation program to be as simple as possible. Basically, you sign up and you get everything you need to stop smoking and start vaping shipped right to your front door. Our program is three months during which we begin the process of weaning you off nicotine by gradually reducing the nicotine strength in your e-liquid. At the end you receive a certificate which is just our way of saying good job, you're awesome and welcome to the VanGo fam.